Cybersecurity and You
October 27 @ 8:00 am

-

11:00 am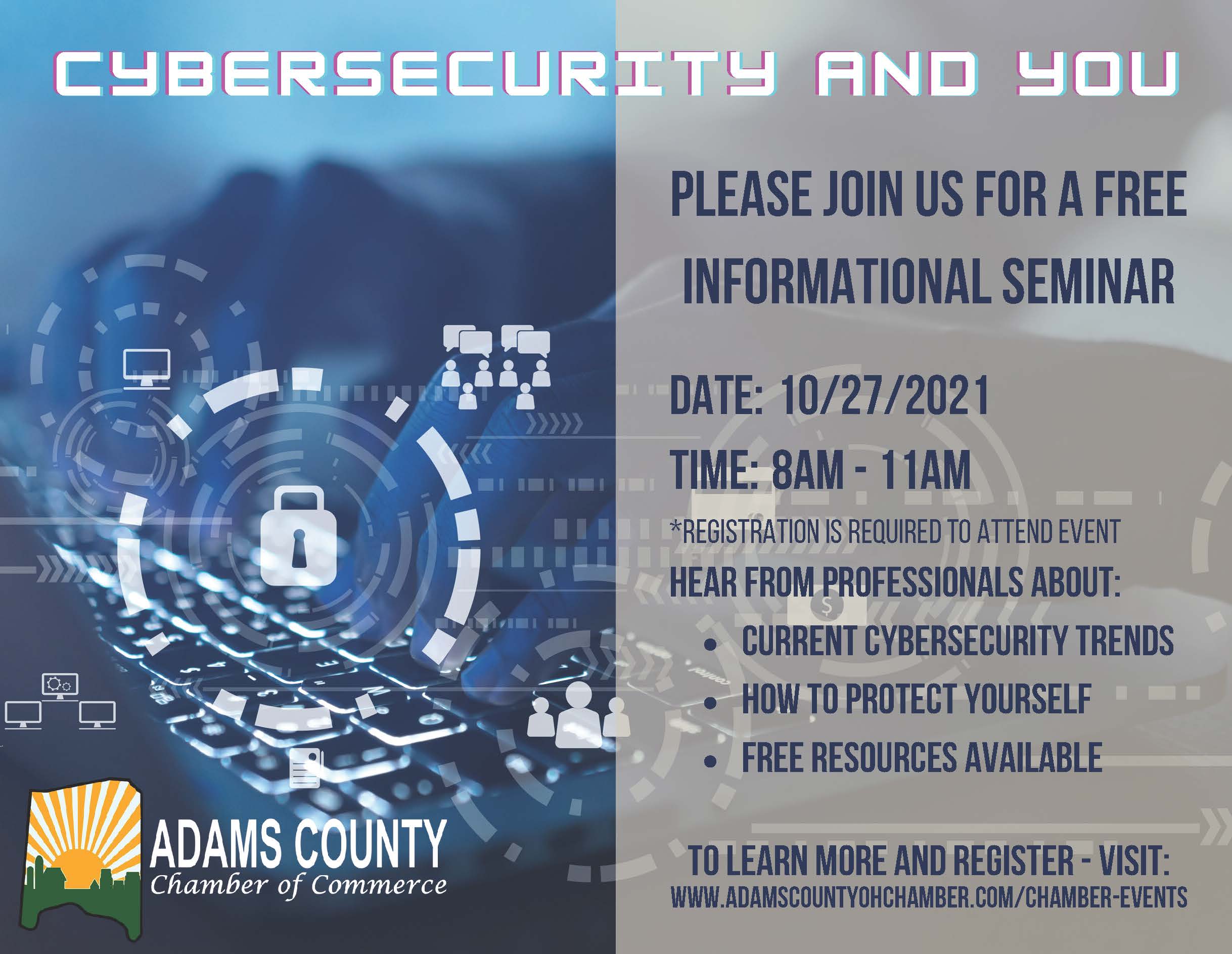 Please join us for a FREE informational seminar.
This seminar will take place on 10/27/2021 from 8am thru 11am.
The Adams County Chamber of Commerce will host the event at:
The Willow
7662 Eckmansville Rd
Winchester, OH 45697
Please note that this event is FREE (thanks to our sponsors) but registration is still required due to limited seating.
At this seminar you will hear from professionals who will share information on:
Current Cybersecurity Trends
Tips on how to protect yourself
How to access free cybersecurity resources
There will also be an opportunity to speak with the presenters as well as our event sponsors.
Light refreshments will be served.
About the Presenters:
Jesse Kegley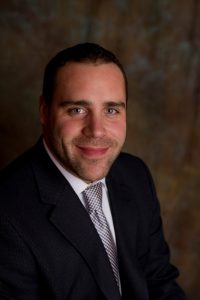 Jesse Kegley is a native of Northern Kentucky. Since 2007, Jesse has been a managing partner with Emerge Technologies. Utilizing his 10+ years' experience in the IT field, Jesse is a dynamic force in the industry. His focus on cloud computing, virtualization and disaster recovery has moved Emerge to the forefront of the IT industry.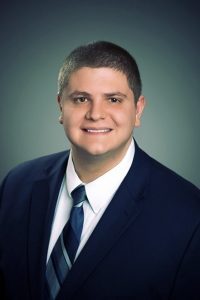 Benjamin Scott
Benjamin Scott is an Enterprise Managed Services Specialist for Spectrum Enterprise, is an EC-Council Certified Ethical Hacker, CompTIA Security+, Metro Ethernet Forum Network Expert (Carrier Ethernet Certified Professional & SD-WAN Certified Professional), and IBM Cybersecurity Analyst Professional. Benjamin Scott is a member of the Central Ohio Information Systems Security Association (ISSA) Chapter and International Association of Privacy Professionals. He received his Bachelor of Science from Champlain College and is a currently attending Western Governors University for a Master of Science (MS), in Cybersecurity and Information Assurance. Ben has over a decade of experience in the telecommunications and IT industry and over six years of cybersecurity and information security experience.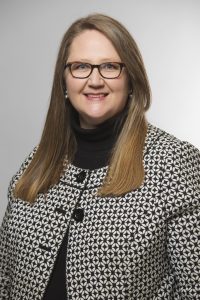 Laura Zannucci
Laura Zannucci is the Information Security Officer and an Information Security Consultant at SBS CyberSecurity, a premier consulting and audit firm that helps business leaders identify and understand cybersecurity risks to make more informed decisions. She maintains her Certified Information Systems Auditor (CISA), Certified Data Privacy Solutions Engineer (CDPSE), and Certified Banking Security Manager (CBSM) certifications. Laura received her Bachelor of Science from the University of Tennessee at Chattanooga and is a graduate of the Southeastern School of Banking. She has six years of IT audit and consulting experience and over twenty-five years of financial institution experience.